Welcome to the REAL Academy
We are excited to have you join this community of hard working Social Workers who are ready to take their knowledge and skill to the next level.
The REAL Academy Online platform is a place for you to learn and practice when you have time in between a busy case load. Our team is committed to partner with you on the job and help you grow in your career.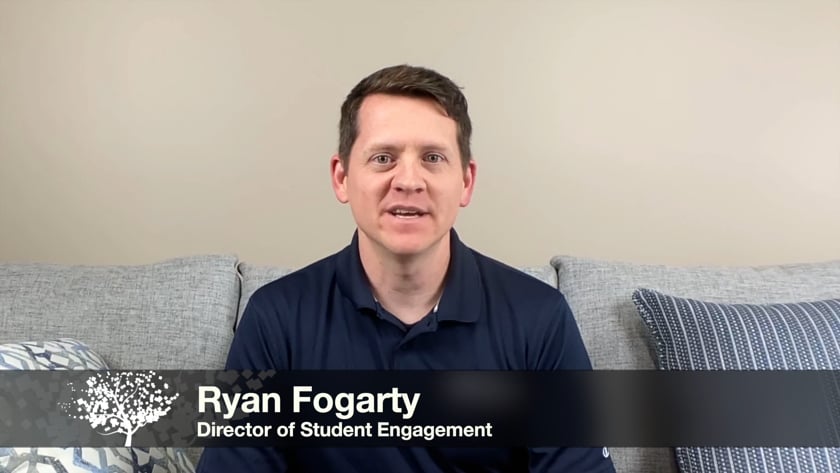 Online Academy Walk Through
This video is meant to welcome you and help you to get comfortable with taking courses, passing quizzes, getting your grades, and downloading your certificates. We highly recommend taking the time to go through this, we are sure it will address many of your questions.
Director of Student Engagement